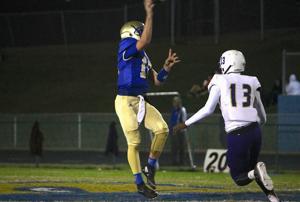 Football Roundup: Brentwood wins big in Memphis; Season ends for Page, BGA
Brentwood overwhelmed Memphis Central, the Region 8-5A runner-up, 55-7 Friday night in Memphis. The Bruins were considered underdogs going into the contest, but broke open the game early to advance to the second round.

Brentwood, which improved to 6-5 overall and opened the season 0-2 under returning head coach Ron Crawford, have steadily...